You all did a great job these last 2 weeks on your Halloween Treat containers. Mom and I loved looking through them all!! We hope you had fun making them!
Everyone is a winner in our book, and you'll all get $1 Marci buck for playing, but we did pick a winner for the $10 Marci Bucks too. of course, I couldn't choose a favorite, so I just picked a number at random from the entries, so I chose #9 - Laura!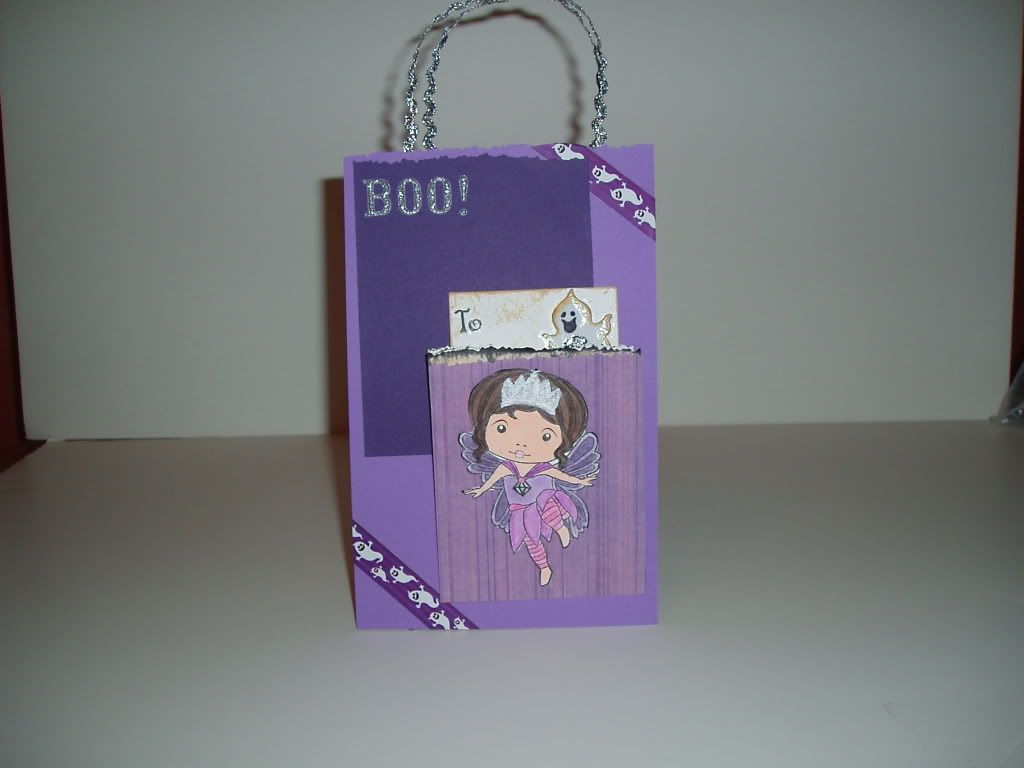 \
Congratulations everyone, and thanks for playinng along. We'll get your Marci Bucks sent out soon. And don't forget to play along with Carly's new challenge to use polka dots!!!